Smyth Care Group
CURRENT STUDY: EVERY MONDAY AT 7PM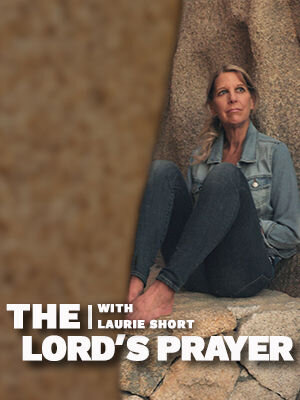 The Lord's Prayer
LAURIE SHORT
Many of us have memorized the Lord's prayer. But what do the words mean?
If this is the only prayer Jesus taught his followers to pray, it's worth knowing what it is we are praying!
In this 6 session study, Laurie Short will take you line by line through this prayer, to discover the meaning and power of each word. You'll never pray this prayer the same again!
SESSIONS: Avg Session - 5 Min
For access, click on: https://www.rightnowmedia.org/Account/Invite/SafeHavenCC
This group is presently full