Go therefore and make disciples of all nations
SOME OF OUR MISSIONARIES:
KEVIN AND LYNN BAKER-SERVING WITH GALCOM
Serving with Galcom Canada, a global outreach through audio technology. Kevin works on installing towers, receivers, satellite dishes and transmitters to get the Gospel broadcasted on radio. Lynn is Galcom's Western representative handling many office functions.
JON & ELAINE WINTER
In 2020, Jon & Elaine relocated from Japan to Chiang Mai, Thailand, where they will oversee member care for their missionaries in Asia. Jon will also be strengthening the ministry of the broader Asia missionary community through part-time counseling work. Jon and Elaine are parents to three sons, two married and one in university.
SHIRLEY HAMILTON— SERVING WITH DAY STAR
Shirley teaches and disciples Native people on the Wiikwemkoong First Nation Unceded Territory Reserve in the north-eastern section of Manitoulin Island about the word of GOD, and is very active with the community. She is also involved with initiating a new fulltime ministry at Whitefish River First Nation. Shirley is also in the process
of writing an informative book/manual on effective ways to share Christ in Native communities.
LIZZY HOGG-SERVING WITH YWAM
Serving with YWAM in Ubon Ratchathani in the Isaan region of Thailand.
At present working with youth in the prisons, and assisting local churches, while continuing on-line studies in Thai language. Long term vision is to also assist in the psychiatric hospital.
https://ywam.org
Safe Haven Community Church believes in our Lord's Great Commission to go and preach the Gospel.
We extend our reach into the world by prayerfully and financially partnering with the Christian
organizations featured here. Click on the logo to go to their web site.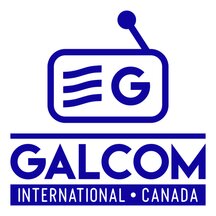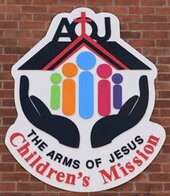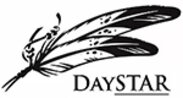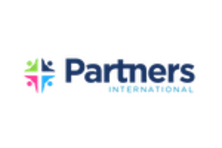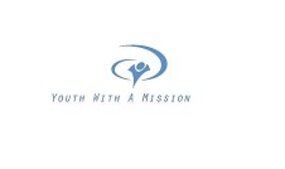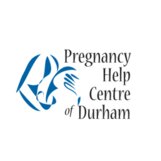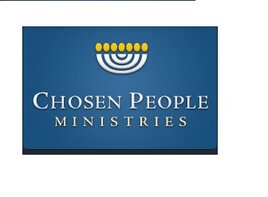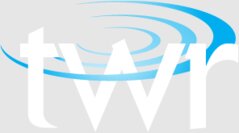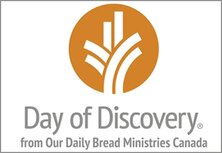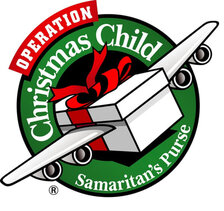 Encourage our active missionaries
Write and encouragement, question, or prayer and we'll connect you via email.